The Super Sauna is the first dynamic energy infrared sauna in the world that provides direct and full-spectrum targeted harmonic energy light waves to your body more effectively than any other infrared sauna available. The Super Sauna utilizes the most technologically advanced electro-medicine technologies developed by Ed Skilling and the Skilling Institute for Alternative Therapy. The Super Sauna represents the most exciting technological breakthrough in infrared saunas and energy therapy in over 100 years.
3 visits for $100 (1st time customer only) regular visits, $50
Alternative Therapy that Works!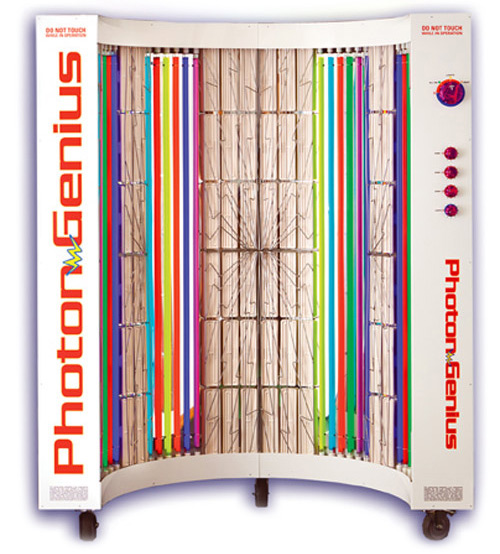 Alleviate Pain
Detoxify the Body
Regenerate Tissue & Bone
Promote Weight Loss
Empower Body's Immune System
Promotes Mental and Emotional Well Being
Strengthen Cardiovascular System
Reflow Nerve Pathways
Promotes and Support Healthy Digestion
711 W. 17th St, Suite E8, Costa Mesa, CA 92627
PH: (949) 662-4900